3rd November 2021
The first week back after the October half-term saw the beavers and cubs do some activities based around cooking and Bonfire night.
Both made chocolate apples and both had sparklers.
Beavers also learned soft archery.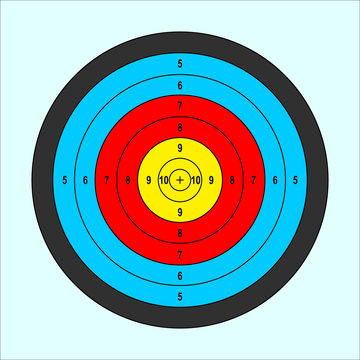 Cubs played the game black and red for their International game.                                                                                          
Cubs also cooked marshmallows over tea lights and used the marshmallow to make smores (the cubs really enjoyed these).